ABOUT THE ATELIERS

AJN combines the disciplines of architecture, urban planning, interior design, landscape design, graphic design, and product design into a single integrated practice. Jean Nouvel's award winning designs and reputation have attracted many prestigious commissions.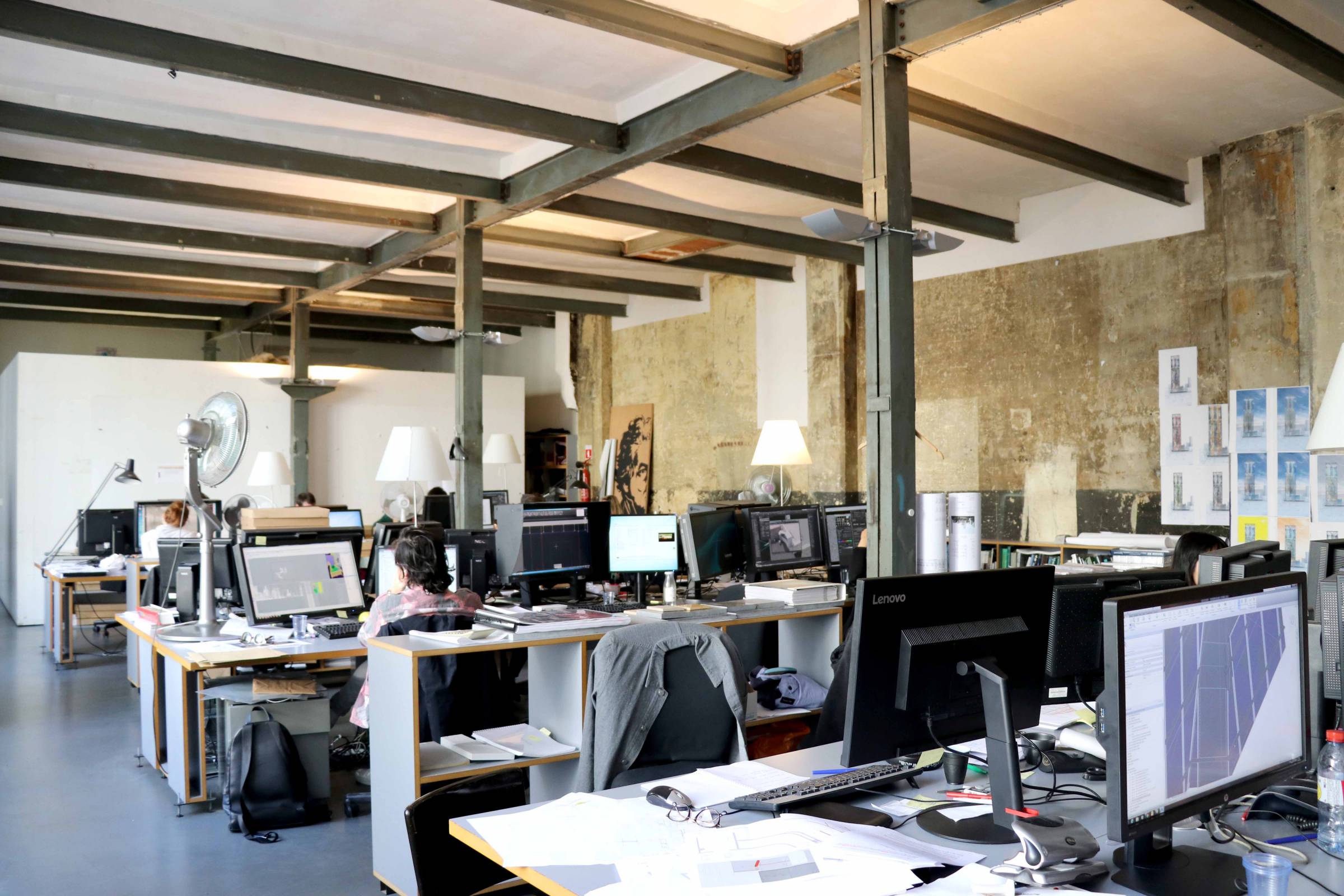 His portfolio of projects currently in progress includes museums, concert halls, conference centers, theaters, hotels, residential buildings, office buildings, commercial centers, and private residences: the Louvre Abu Dhabi (Abu Dhabi), the National Art Museum Of China NAMOC (Beijing), the cultural complex The Artists' Garden (Qingdao), 53W53, informally known as the MoMA Tower (New York), the European Patent Office (Rijswijk), the residential towers Le Nouvel (Kuala Lumpur), Anderson 18 (Singapore), Ardmore (Singapore) and Rosewood (São Paulo); the office towers La Marseillaise (Marseille), Duo (Paris), and HEKLA (Paris); the Tencent Headquarters (Guanzhou), the Pudong Art Museum (Shanghai), the hotel and residential tower One Bangkok (Bangkok), and the Lux Hotel (Chengdu).

AJN's Board of Executive Directors accompanies the stakeholders of each project throughout the process of conception and realization. The Board includes AJN's President François Fontès, CEO Frédérique Monjanel, and Deputy Managing Director Diane Clerc.